Blog
Isolast® FFKM – The Superhero of Elastomer sealing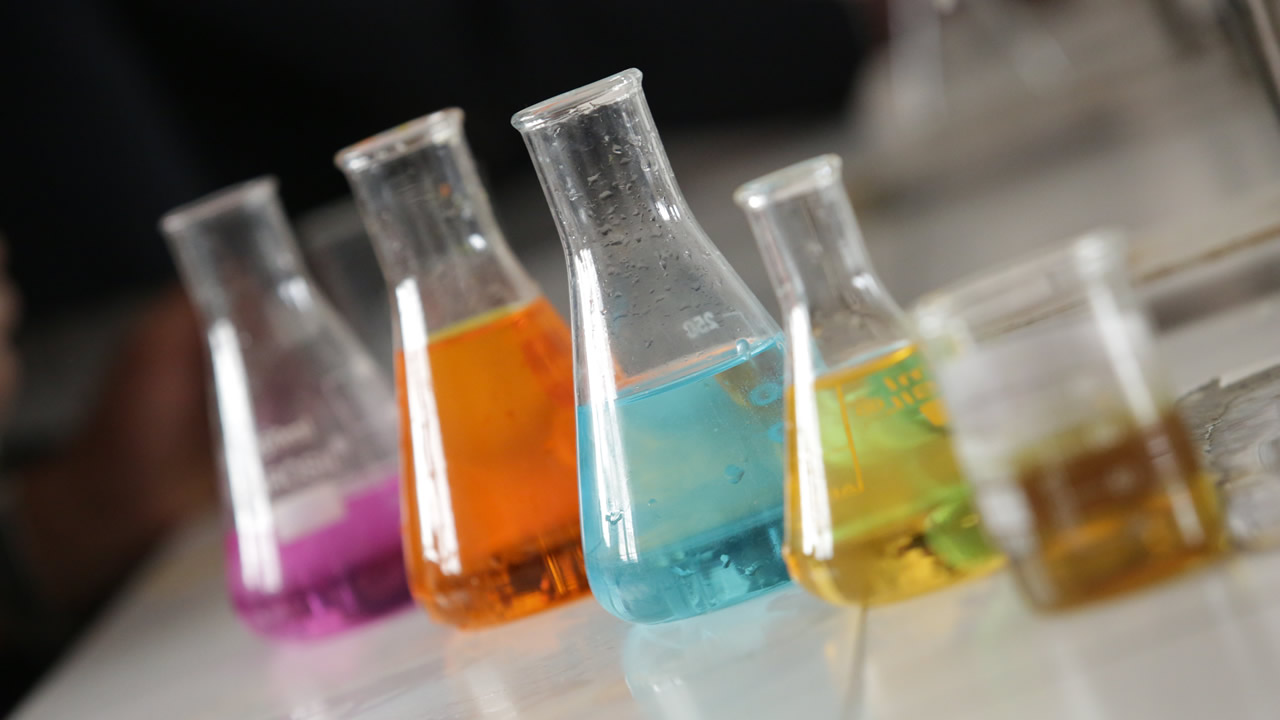 Isolast ® Universal J9503 – A Sealing Revolution
Isolast Isolast is a range of high specification perfluoroelas tomer compounds developed by Trelleborg Sealing Solutions. Virtually inert these materials perform well in a broad range of chemical media including Amines, Alkalis and Acids. Also both organic and inorganic oxides and steam, at continuous operating temperatures from -25°C to +325°C
First of all there's a whole lot of science in the production of FFKM. Long story short, hydrogen atoms are replaced by fluorine. Consequently the absence of hydrogen in the molecular chain dramatically increases not only the chemical, but also thermal resistance. The cross-linked molecular chains actually enable them to combine the resilience and sealing force of an elastomer with the chemical inertness and thermal stability of PTFE. Pretty cool eh!
Isolast® J9501 & J9505
J9501 (80 Shore A) and J9505 (70 Shore A). White material grades, developed for use in strong oxidizing media such as ozone, hot oxidizing acids and halogens.
Isolast® J9509
J9509 has an increased hardness of 90 Shore A. This offers much improved extrusion resistance in high-pressure applications such as those found in the oil & gas and hydrocarbon processing industries.
A Force to be reckoned with.
The Unique Isolast formulations give real benefits and cost advantages because they provide optimum seal reliability and extend seal life. Superior hysteresis and compression set characteristics further enhance the seal performance. As a result, ensuring high elasticity and dynamic recovery and minimizing the risk of seal failure.
Typical applications include:
Gas & Oil Industry, both on and offshore
Aerospace Industry
pPharmaceutical and food processing applications
Chemical processing
And this is to name but a few. Isolast J9503 is available as both standard and non-standard O-Rings. and bonded products. Custom-molded designs are available upon request.
In conclusion… If you operate in extreme environments. If your seals are likely to come into contact with aggressive media. Maybe subject to EDR. Then you really do need the superhero's of seals… Ask our team today about Isolast®and what it can do for you. We'll be finding out more about this exciting range in the coming weeks so keep a look out.
Isolast® a registered trademark of Trelleborg Sealing Solutions. As a partner distributor we are able to offer this exciting range plus expert advice to go with it.