Blog
Wind Turbines – Seals to power the future of Energy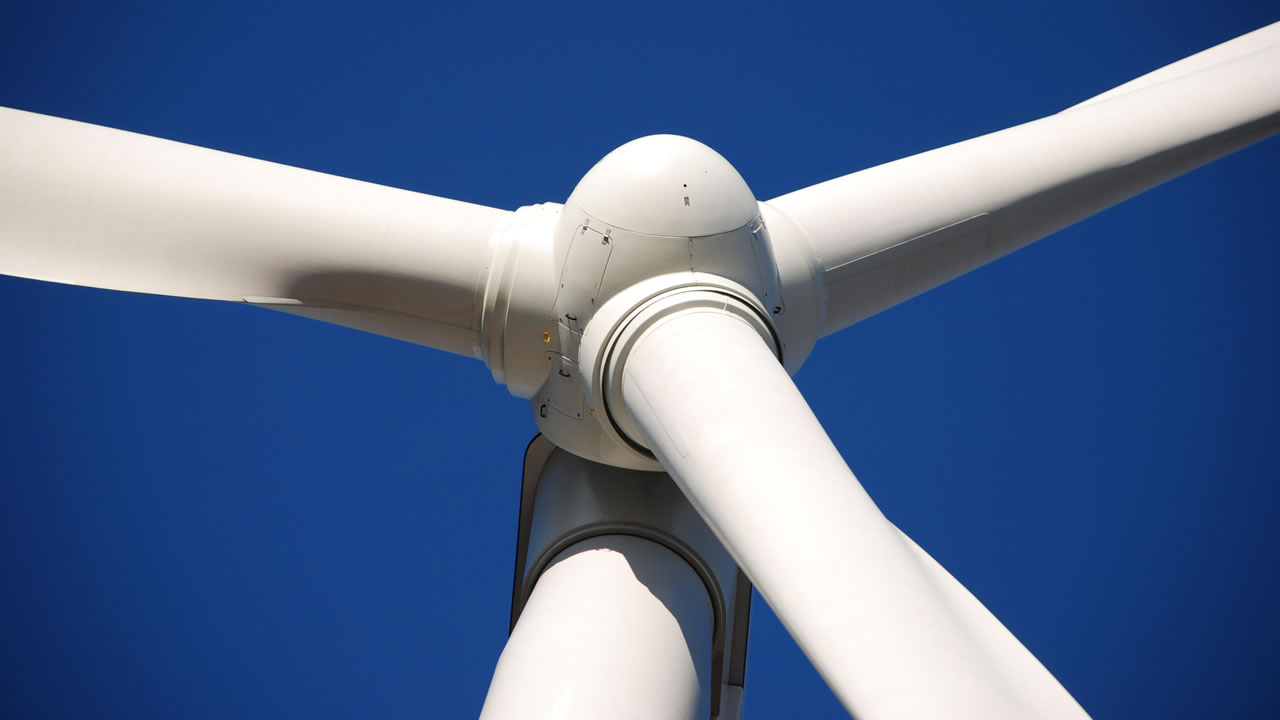 Wind Power Sealing Solutions
Wind Power industry has, in recent years installed over 38 GW of new power capacity across the globe. As a result wind power is now the most developed alternative energy source. Rising oil prices, greater environmental concern and a growing need for more energy has consequently stimulated this growth considerably. We have over 40 years Industry experience. Some of the best engineers, designers, research and development and test laboratory facilities at our disposal. We're confident we can help you find the perfect Wind Power sealing solution.
So, what do you need?
Rotary Seals. Found in the main gear which converts the rotation of the blades into a speed which is suitable for the generator. Also used to hold the main shaft in position.
The main brake assists the turbine in stopping at the critical rotor speed for maintenance. Found here are Scrapers, Wear Rings & Rod Seals. In addition these seals can also found in the Yaw Brake. This keeps the nacelle in a steady position towards the wind. The main brake, Yaw brake & rotor locking system all have critical safety related functions within the turbine. The sealing solutions inside must provide reliability of function whether it's in the desert heat or the chill of the North Sea.
Piston Seals, Static Seals & Wear Rings are found in the accumulators which act as hydraulic power batteries for both safety and energy efficiency.
The pitch cylinder and actuators control the angle that the rotor blades face the wind. Seals are a vital part of the system withstanding millions of strokes. Here you will find not only Piston seals, static seals and wear rings but also scrapers and rod seals. These provide perfect leakage control and maximize the service life.
The transmission provides the link between the blades and the generator. Vital to the effectiveness of the turbine are high-efficiency and low maintenance. Radial Oil seals are ideal for sealing transmissions. Consisting of a single lip bonded to a metal support with a garter spring, there are many different variations.
For further Information, help or advice on Wind Power sealing solutions get in touch, out team are here and ready to help.