Blog
Oil & Gas Applications – Your solution's right here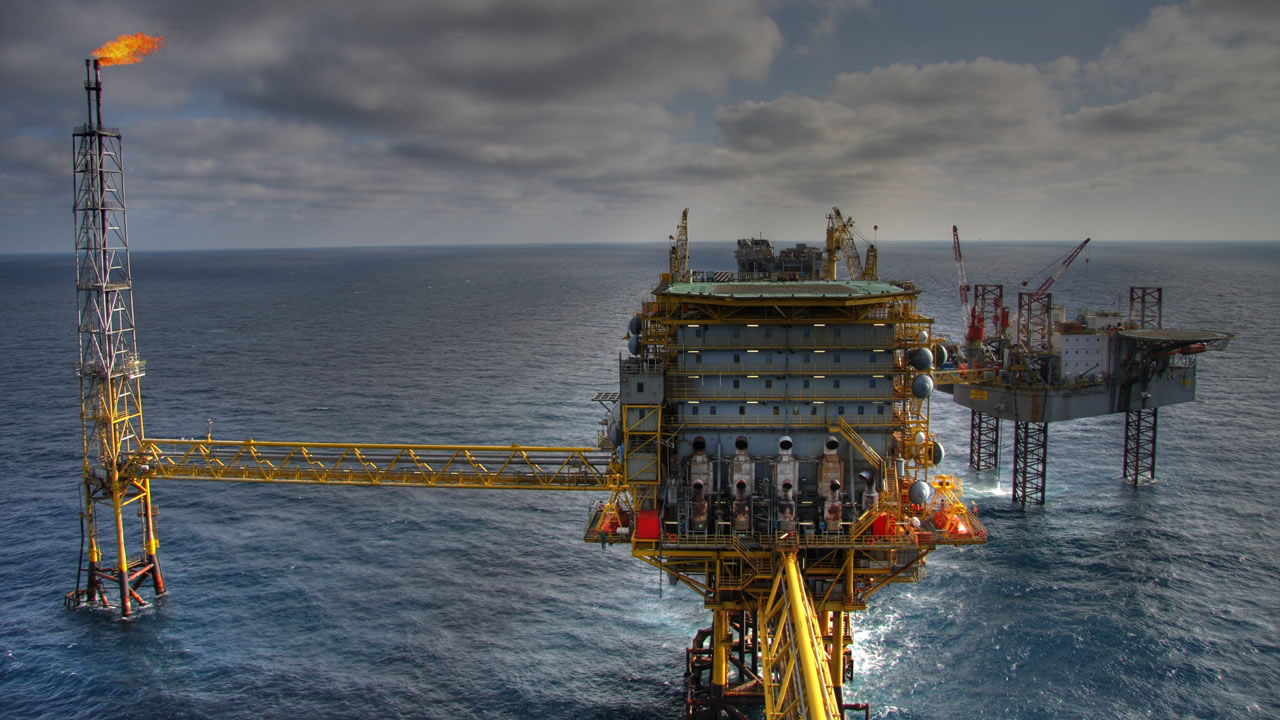 Oil & Gas – A demanding set of applications indeed
Oil & Gas industries around the world continue to explore new avenues of obtaining fossil fuels. The pursuit of these resources brings a whole heap of challenges, extreme temperatures for one. High pressures and exposure to aggressive fluids are also common challenges, furthermore, reliability and safety are absolutely essential. Both Onshore Oil & Gas extraction facilities and offshore platforms often operate in the remotest of locations. Application conditions are often extreme and storage space is limited. In these harshest of environments equipment failure can have dire consequences, jeopardizing energy resources, environmental safety and costs. Therefore, choosing the correct seal can optimise long-term production costs by reducing the need for maintenance, both planned and unplanned.
Standards for Oil & Gas
Sealing requirements ever evolving and become more challenging. New sealing compounds and technologies are constantly being developed to meet these increasingly demanding conditions. In order to ensure safety Governing bodies have introduced certain standards. These offer the Oil & Gas industry an unbiased and accurate way to assess performance. Certification to these standards gives an additional level of confidence that specially engineered seals will meet the toughest requirements.
NORSOK and API Standards
Developed by the Norwegian petroleum industry the NORSOK standards were designed to ensure adequate safety and cost effectiveness for petroleum industry operations & developments. While the food industry has adopted the FDA approvals, To the Gas & Oil industry, NORSOK is the most popular and widely recognised.
The American Petroleum Institute (API) is the only national trade association representing all facets of the oil and natural gas industry, which supports 10.3 million U.S. jobs and nearly 8 percent of the U.S. economy. For more than 85 years, API has led the development of petroleum and petrochemical equipment and operating standards. API maintains 685 standards and recommended practices. These cover such diverse categories such as Sub-surface safety equipment to environmental protection.
Delivering your Oil & Gas Solution.
You need sealing solutions which are certified as compliant to the most important Industry recognised standards. And that's were we come in. With over 40 years industry experience our Oil & Gas sealing solutions range include Static & Rotary seals and offer:
NORSOK, API & ISO approved materials
HT/HP (High temp/High pressure) Compatibility.
Steam & RGD resistant materials
Chemical resistance to sour gas & other fluids.
Plus much, much more so why not give us a call or drop us an email. Our skilled & knowledgable team are waiting to help.