Blog
Marine engineering and sealing applications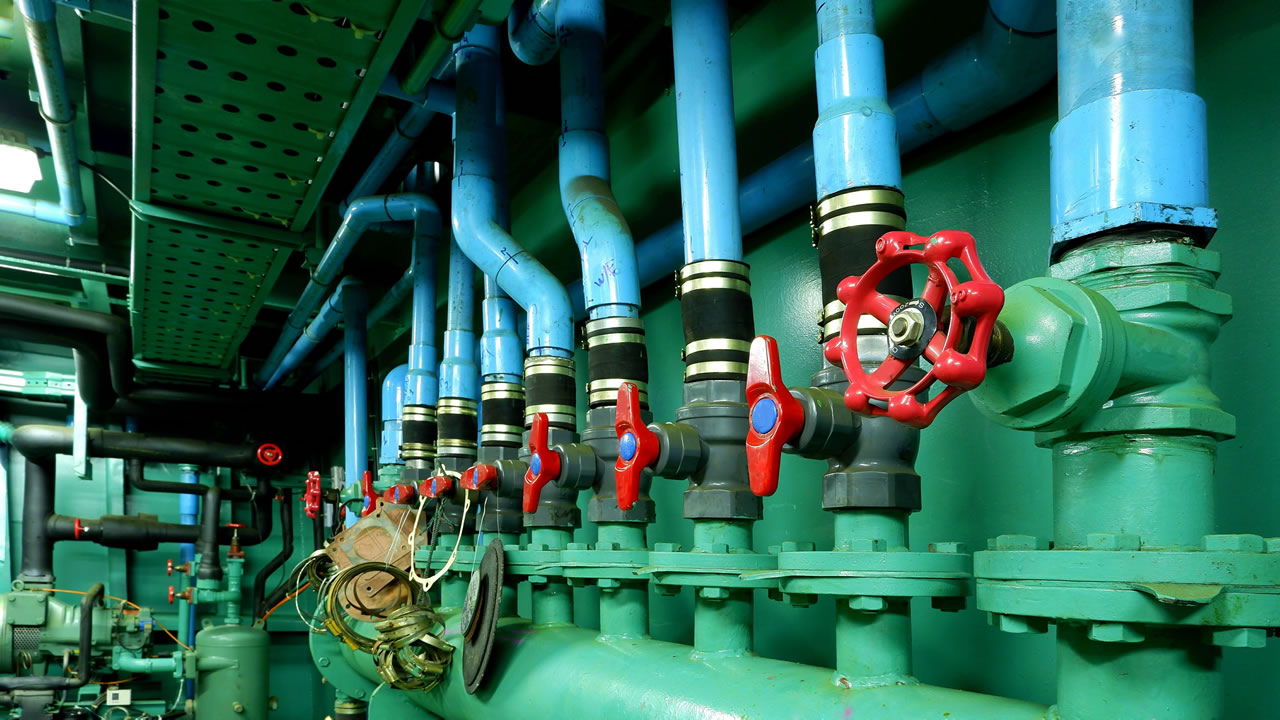 Marine seals, vital to the global economy.
Marine sealing applications are of vital importance as almost 90% of world trade is carried by the international shipping industry. Therefore without shipping, the import/export of affordable food and goods would not be possible. Consequently, half the world would starve and the other half would freeze! At present there are over 50,000 merchant ships trading internationally, transporting every kind of cargo.
Seaborne trade continues to expand, bringing benefits for consumers across the world through competitive freight costs. Thanks to the growing efficiency of shipping as a mode of transport, prospects for the industry's further growth continue to be strong.
Vessels must sail and it's the propulsion systems that convey ships all over the world. Seals efficiently and effectively keep the water out and the vital lubricants in. As a result of our strong strategic alliances with some of the worlds leading sealing solution companies we can find you the optimum solution. And at a competitive price. Whether it's a simple and basic O Ring you need or the most advanced specialised seal, we've got you covered.
Environment
According to the ICS, Shipping is the least environmentally damaging form of commercial transport. Compared with land based industry, shipping is a comparatively minor contributor to marine pollution. And this is why having the correct sealing solution is so vitally important. The correct seal will now only prevent sea water entering but also prevent oils & lubricants leaking out into the ocean. There has been a substantial reduction in marine pollution over the last 15 years, especially with regard to the amount of oil spilled into the sea. This is despite a massive increase in world sea-borne trade.
Safety
Due to the diverse nature of the oceans, repairs at sea can often be very dangerous. Reliable seals and the correct application will aid the ship in arriving at its destination on time. And most of all, arriving safely. Because of its inherently international nature, the safety of shipping is regulated by various United Nations agencies, in particular the International Maritime Organization (IMO) which has developed a comprehensive framework of global maritime safety regulations.
Marine Propulsion
The main propulsion systems are as follows and with, nearly 50 years experience in the seal industry, we know we can assist you with top quality and competitive solutions for your sealing requirements.
Propeller stern tube systems (STLS seals)
Azimuth Thrusters
Tunnel Thrusters
Bow Thrusters
Rudder & Steering Gears
Roll Fin Stabilizers
In each one of these systems there are gearboxes, bearings, and other Mechanical components all supported by their seals which, thanks to their efficiency, guarantee the integrity of the entire propulsion system.
We have nearly 50 years experience in the seal industry and we have the experts at our parent company Oldham Seals Group. Our friendly and knowledgable team are on hand to offer advice and guidance on the right seal for you. So get in touch, give us a call, drop us a line. Or just pop in and see us.