Blog
Aerospace, We've got your sealing solution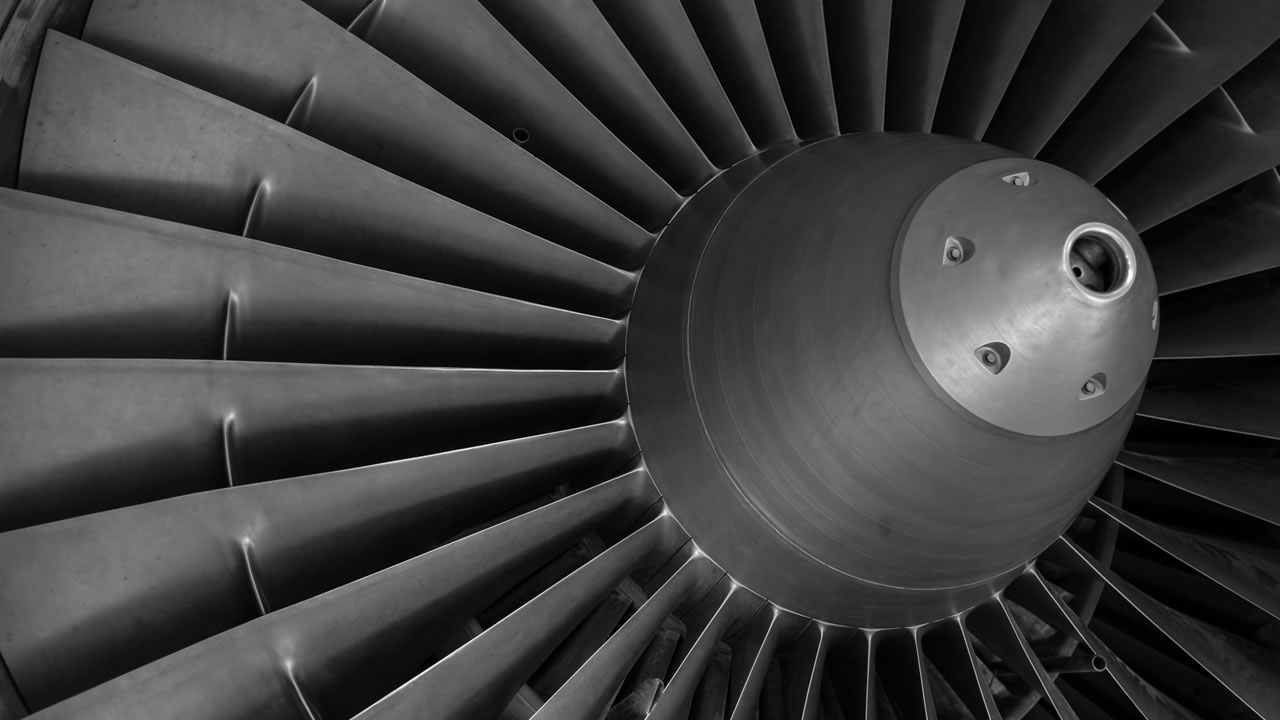 Aerospace and Military Sealing Solutions
Today's Aerospace industry is more advanced than ever. And because of ever evolving technology, it's growing more complex by the day. As a result of this rapidly advancing industry, sealing solutions have had to advance too. Sealing solutions and materials therefore must keep up with demanding environments, aggressive chemicals, high temperatures and a range of pressures.
We are able to provide our customers with sealing solutions for engines, landing gear, flight controls and much more. Furthermore we are experts in the following fields:
High Performance O Rings
Gaskets
Elastomer Materials
Def-Stan Specifications, not a problem
Especially relevant, we have the facilities to individually bag and label products. This is a specific requirement of many MIL/AS and UK Defence standardization Standards. In addition we are able to supply O rings approved to MOD Def-Stan 02-337. Utilised on UK Ministry of Defence Surface Ships and Submarines and their associated systems and equipment. Applications include hydraulics, lubrication systems, fuel systems and pneumatics. Also our FVMQ70 (Flourosilicone) is supplied to MIL-DTL-25988C.
In addition, O Rings Limited is a partner distributor of Trelleborg Sealing Solutions. They were the first company to realise the huge potential of Polytetrafluoroethylene (PTFE) in aerospace and aircraft sealing applications. They remain at the forefront of this technology with their unique Turcon© material range. We can provide the optimum seal for the majority of aerospace applications. This range of materials and seals will fit on pretty much anything. From two-seater light aircraft to heavy-duty long-range commercial airliners. Also, from helicopters to spacecraft and satellites. Further information can be found here
When it comes to quality fluid sealing products you can rest assured. With our expert knowledge we are one of the most reliable sources in the industry. Choosing the correct sealing solution for aerospace applications can be of critical importance. For further help, guidance and advice get in touch with our team. They are here and happy to assist.