Blog
ISO 9001:2015 Certified. It's official.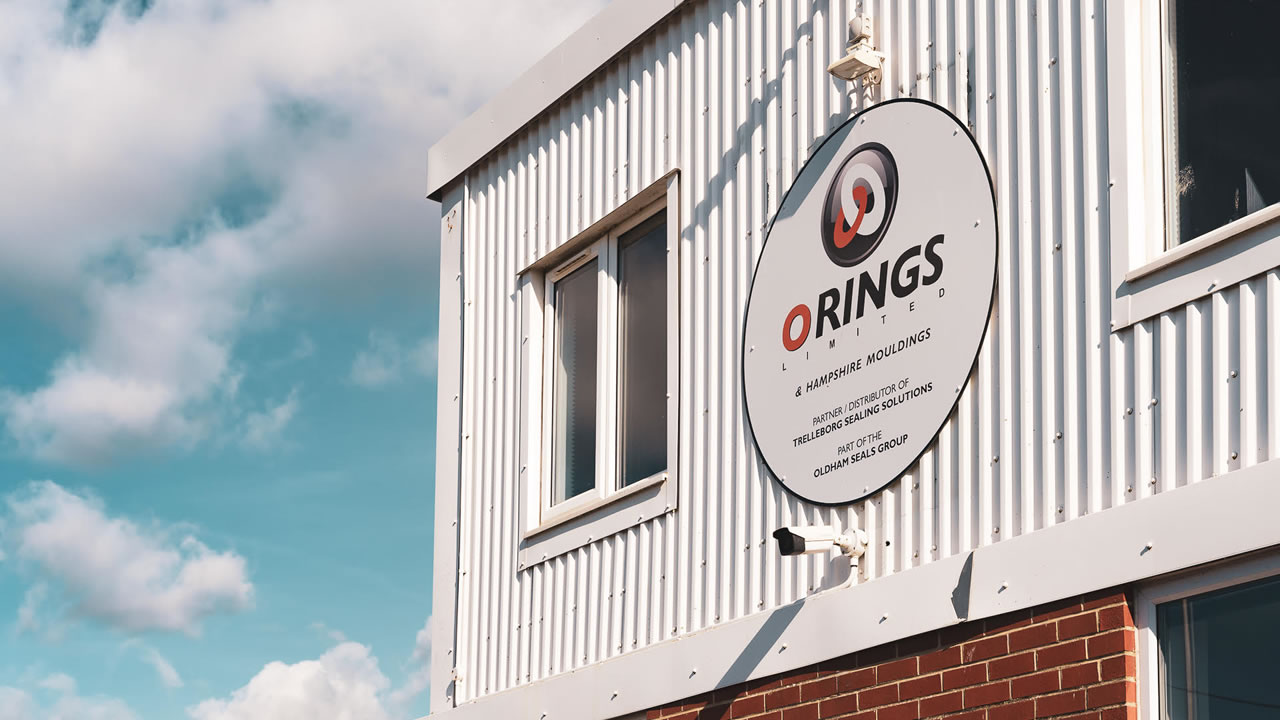 ISO 9001:2015 We operate to the very latest management standards.ISO 9001:2015
O Rings Limited are proud to release our latest ISO 9001:2015 Certificate for download. Lloyds Register recommended O Rings for this standard back in October upon completion of a very successful audit. Everyone from the very top management to the office & stores staff have worked hard to achieve this. We would like to thank our Quality Control Engineer, Stephen Stanmore, for all his hard work.
ISO 9001:2015, the very latest Internationally recognised management system. Consequently, you can rest assured that our company policy and practice is structured towards customer satisfaction, as well as the highest standards of Quality. ISO 9000 defines a system as a "set of interrelated or interacting elements". While Oxford dictionaries defines it as a set of things working together. Either as of a mechanism or an interconnecting network. We believe our management systems serve to enhance our services by ensuring consistency and quality throughout all elements of our work.
And we're not stopping there, in addition to this there's lots of staff training going on with Nicki going on ISO & audit courses. This is because we at O Rings value this certification. As a result, once qualified, Nicki will be able to assist our QCE in maintaining this standard of excellence.
The New ISO 9001:2015 Certificate can be viewed and downloaded from our Quality page by clicking here .
And Finally; If you have any questions about this standard and what it means for you then feel free to give us a call or drop us an email, we're always happy to help.