Blog
Sealing Challenges in the Food Industry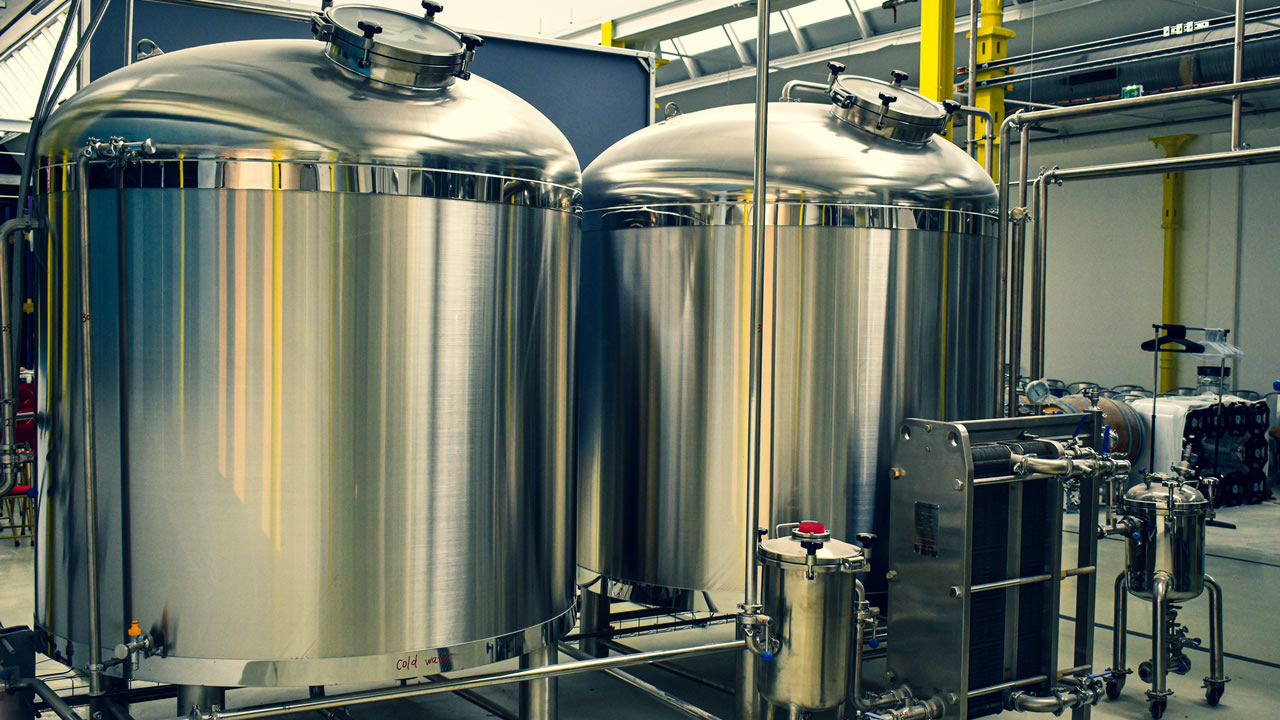 Food Production – Makes you think.
You wouldn't think it but there are a lot of applications with unique and challenging requirements in the food industry. Seals must be compliant with an ever-increasing range of hygiene standards and legislative manufacturing regulations. There are lots of pieces of machinery involved in food production & packaging. Elastomers used in pumps, pipes, process equipment and reaction vessels must be able to cope with aggressive sterilising and cleaning processes. Furthermore the vast diversity of flavours, colours and preservatives used in food production can have varying effects on sealing materials used.
Water has it's own Challenges
The Water Regulations Advisory Scheme (WRAS) is a subscription membership company limited by guarantee. It was incorporated on 4 August 2008 and the subscribers of WRAS are the 26 UK Water Suppliers. The purpose of WRAS is to contribute to the protection of public health by preventing contamination of public water supplies and encouraging the efficient use of water by promoting and facilitating compliance with the Water Supply (Water Fittings) Regulations. Consequently, sealing materials approved for drinking water applications need to satisfy the requirement of BS 6920. As part of this approval all non-metallic components and materials undergo strict testing for their effects on water quality. This type of approval demonstrates that the non-metallic material / component itself does not contaminate water and therefore satisfies this particular requirement of regulations
FDA Seals Approval
Food & Drug Administration (FDA) approved products are commonly used in applications where food or consumables are present. Most of all in the food processing, beverage, dairy and pharmaceutical industries. FDA approved products exist within most packaging equipment, gable-top packaging machinery being one example. Because they are so thorough FDA regulations have widely been adopted as the international control standard. The actual jurisdiction of the FDA is restricted to the USA.
CFR21.177.2600 on the FDA website sets out the relevant regulations for Rubber articles intended for repeated use. Detailing in-depth which elastomers can be safely used in the production, manufacturing, packing and processing. Also in the preparation, treatment, packaging, transportation, and holding of food.
One final noteworthy point, though not entirely food related.
The United States Pharmacopia (USP) are a non-profit scientific organisation and it sets standards for the quality and purity of medicines and food ingredients, distributed and consumed worldwide. 140 Countries now follow the USP's drug standards, enforceable in the United States by the Food and Drug Administration.
While USP relates to pharmaceutical and bio-technology industries, many manufacturers of hygienic equipment are now utilising multipurpose designs. Resulting in use in a range of different industries. Selecting the right material and grade offers several benefits. Firstly reducing repair costs by extending the service life of food processing equipment. Furthermore, it offers increased operating periods between maintenance cycles. Also greatly reduced risk of contamination and increased reliability.
With over 40 years industry experience and as vast supply network we are able to source most FDA, WRAS and USP approved products. Because have great pride in our quality management we are constantly working to ensure our supply chain is of the highest standard. As a result of this we only source product from companies with the same exacting standards as us. FDA-compliant elastomer materials include Nitrile, Silicone and EPDM and we are in a position to supply high performance food grade seals with superb chemical resistance and mechanical capabilities. O Rings Limited provides Certificates of Conformity when requested.
For more information on these standards just give us a call or drop us a line and we'll be happy to assist.